What is Kentarch
Kentarch is multi-functional firewall appliance that simplifies and consolidates the many network and security products that organizations need at the gateway to the Internet, making protection and filtering easy and affordable.
Affordable
Lowest total cost of ownership of any network gateway solution on the market today.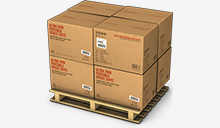 Comprehensive
Kentarch handles web filtering, spam, network control, user management, bandwidth management.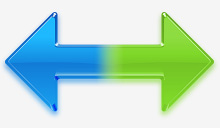 Flexible
Kentarch can be configured in a multitude of ways to suit the needs of your organisation. Changes, if needed, are easily implemented.